HexHider Family of Products
NerdHalen does NOT do a gig without a HexHider on each guitar. Best Floyd add-on since the fine tuner.

Share a review or testimonial about your brand.

Share a review or testimonial about your brand. Consider featuring praise for your bestselling products.
Welcome to SmallStage. Innovative gear direct from the inventor.
Who is Steve Skillings, you ask? He's a quiet craftsman of innovative tools for musicians.

Welcome to the online store of SmallStage LLC, where we feature some of the products by the craftsman behind a number of noteworthy advancements in music technology, Steve Skillings. Skillings' innovative streak has been at the root of things likes of:
The Bose L1 portable line array
JamHub silent rehearsal mixers
BandLab.com, the 60 million user DAW and social network
HexHider magnetic hex tools
BusyBox smart studio signs
Fender®'s AmperStand guitar rest
And the NEW CableCup pick & cable trays
At SmallStage, we're proud to spotlight his current work and offer a glimpse into what's in store.
Browse the site, familiarize yourself with our unique offerings, and secure your own gear here as well. Step into Steve's world and be the first to know about what's next - trust us, there's a lot of great stuff still coming - and be an insider to help support new gear directly, and consider joining our affiliate program and prosper with us!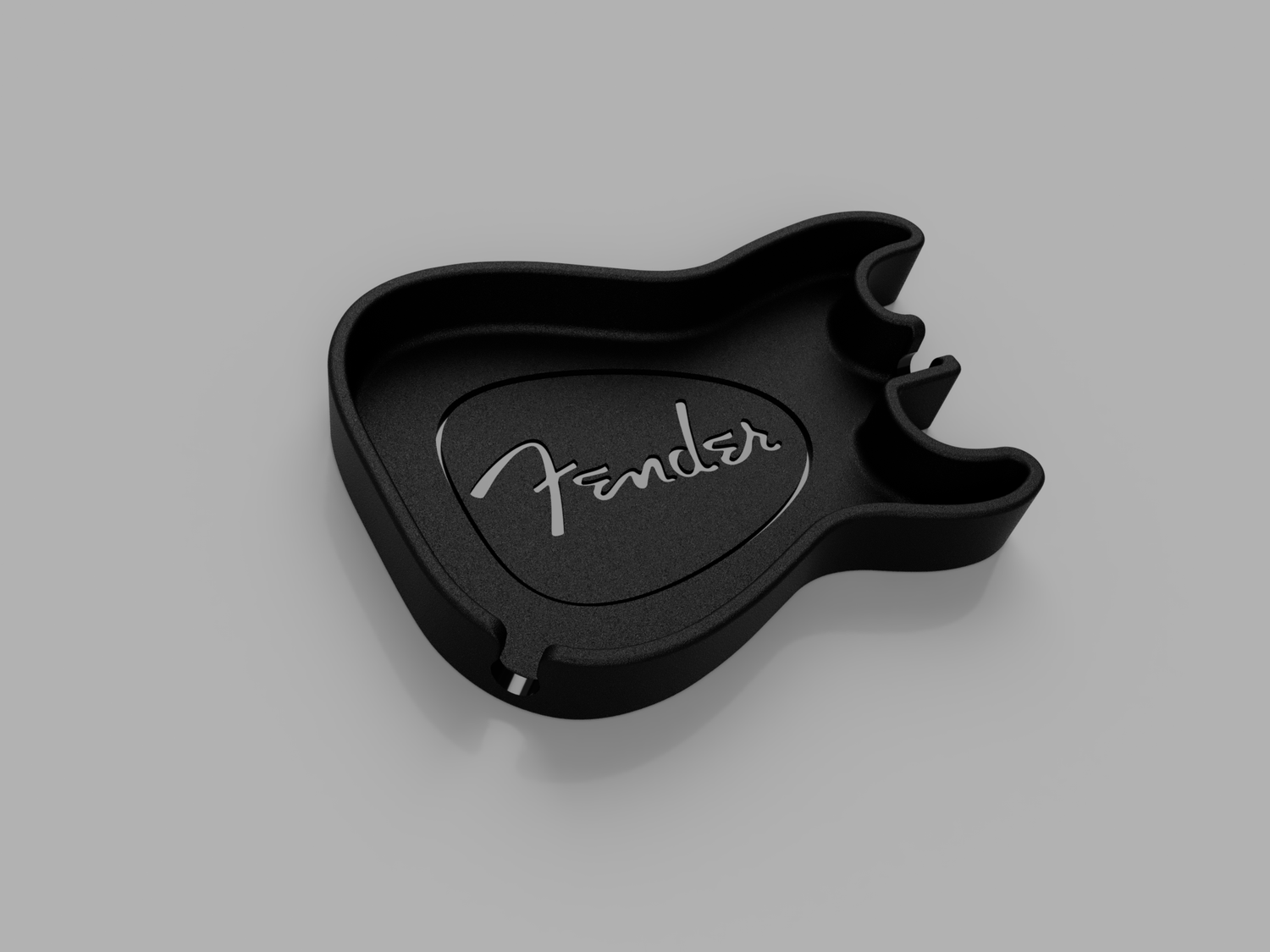 CableCups
CableCups magical powers come from use of micro-suction to allow it stay where you put them and still be removable and reusable.
Keep your picks where you want them
Keep your cable where you need it
Get a CableCup that matches your style(s)!
Shop now
Check out the full line!
CableCups have a Microsuction back and keep you picks and cables organized right where you want htem, on your amp or table top.
SmallStage makes innovative products musicians that are affordable and great to own (and gift).